Val di Splugen

- GR/Switzerland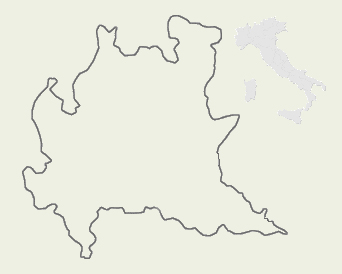 Splugen is a beautiful village in the South of Switzerland in Canton Grigioni. It is situated in the valley floor at 1457 metres high near some wonderful little lakes.
It is possible to reach it from Canton Ticino (Switzerland) passing the tunnel of St. Bernardino or from the Chiavenna Valley (Italy), descending steeply the Splügen Pass.
Due to its lucky position it has always been one of the most important communicating routes connecting Switzerland and Italy.

Still now it is possible to walk on old paths that climb passes as the one going from Thusis (720mt.) to Chiavenna (333mt.) crossing Splugen Pass (2115mt.); a path 65km long that we can walk along slowly by easy stages as nowadays is no more used, but enjoying again old tastes almost lost; imagining to be a merchant or a soldier and living again their adventurous travels.
On the way there are the gully Mala, the waterfall Roffla, the ancient rock paintings at Carschenna and, after Splugen, we go up to the pass and down through the gullies of Cardinello.
Mountain Wallpapers: Val di Splugen